Leaving school is an important milestone for any student. 
Making decisions about future options can be daunting. If you have a disability or additional needs, there may be extra challenges.
Future Ready contains all the information you need to help plan your future.
You may want your friends, family and educators to take a look too.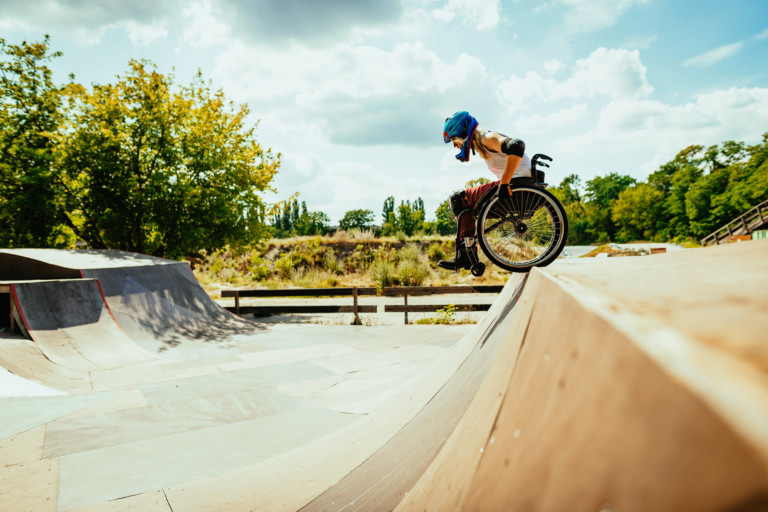 New Ministry for Disabled People The Government is introducing a Ministry for Disabled People, to be established by 1 July 2022. It will lead the
read more »