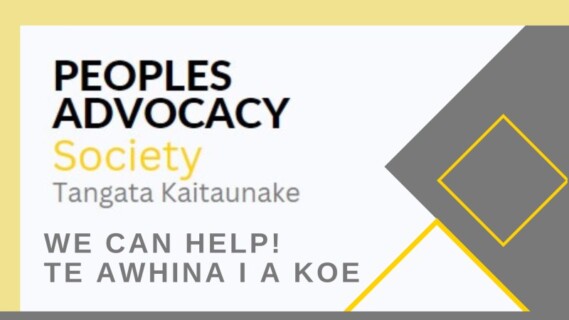 We provide advice and if required we will represent you
  Although most of our work involves people's concerns relating to MSD and Work and Income especially about benefits. We can also advise about a range of issues to do with other agencies
Welcome to Peoples Advocacy Society
nau mai haere mai
Peoples Advocacy Society provides a FREE and independent service for any member of the Hawke's Bay Community.
​
We have over forty years experience and have helped people of all ages and backgrounds by providing advice, guidance and support when dealing with Work and Income and the Ministry of Social Development. 
​
Our advocates work in our offices in Napier and Hastings, but we are able to help people living throughout Hawke's Bay.
​
Clients can contact us by appointments, phone, email or web site.